Grassland Field Fence Machine is also called field fence Machine or farm fence making machine. Field fence machine is used to produce grassland fence. Hinge joint fence is widely used for livestock husbandry, grassland protection and other isolation usage.
Main Features
1. Control box and grid counter, easy operation.
2. Linear guiding for high-speed feeding.
3. Schneider low-voltage electronics.
4. Adjustable frequency motor to save 30% electricity.
5. Wind up roller is easy to discharge.
6. Mesh winding roller is easy to install and uninstall.
7. Frequency -adjustable motor--speed-adjustable, no inertia force andsave 30% power
8. Liner guiding line--High feeding speed.
9. Pneumatic device to turn weft wire--high speed and easy maintenance.
10. Counter to calculate weaving length automatically.
11. Machine stopping automatically when weft wire used up.
12. Schneider Low-voltages electronics.
13. Metal screen for safety operation.
14. Different mesh size in longitude and weft for choice.
15. Sophisticated control--easy operation and smooth running and High-degree automation.
Product use: to facilitate the use of grassland resources plan, improve the utilization rate of grassland and grazing efficiency, prevent grassland degradation, protect the natural environment. At the same time also applies and agriculture, herd operators to establish family breeding field, farmland field and forest nursery.
Model
CY-A
CY-B
CY-C
CY-D
Mesh width
1427mm
1880mm
2000mm
2400mm
Motor
5.5kw
7.5kw
7.5kw
11kw
Max. line wire number
11
13
18
23
Dimension
2.8*3.2*2.4M
3.3*3.2*2.4M
3.4*3.2*2.4M
3.9*3.4*2.4M
Weight
3T
3.5T
4T
4.5T
Mesh wire
1.9mm-2.5mm
Side wire
2.0mm-3.5mm
Max. work efficiency
≤ 45rows/min
Min. line opening
75mm
The weft opening
50-500mm (adjustable)
voltage
3phase, 380V, 50HZ or according to client's voltage
Note: The specification can be customized according to the customer's request.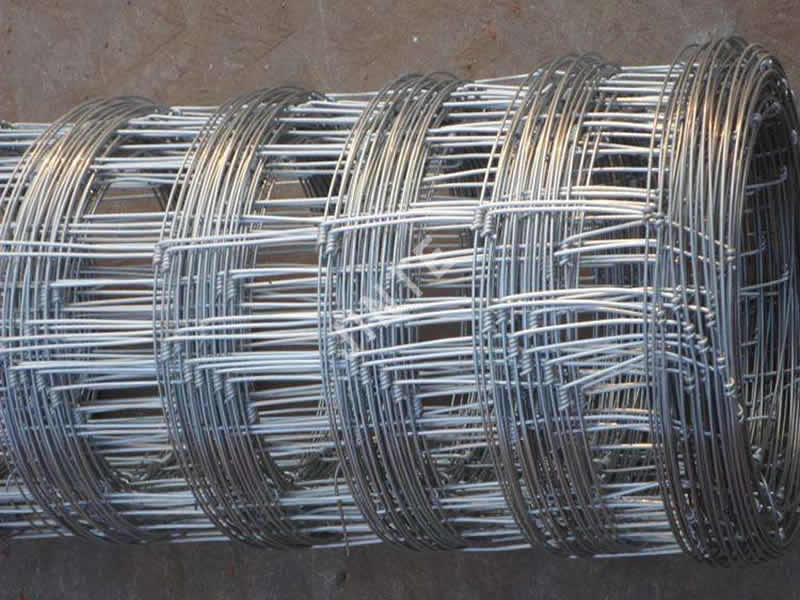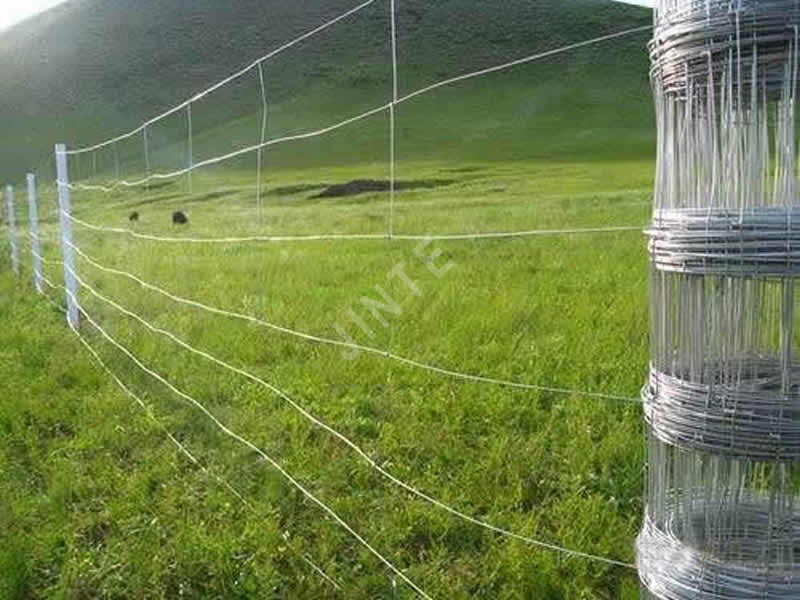 Our Services
1. Guarantee period: 12 months
2. Our engineers are available to install and maintain machine overseas.
3. Customized machine.
4. Fast delivery.
6. Factory price.
7. Door to Door service or 24-hour email service.
8. Special specifications can be made according to clients'